About Us
Got Cheer Music (GCM) is the fastest growing cheerleading and dance team production studio in the industry! GCM began in an all-star cheerleading gym when the owner was frustrated in paying over $1000 per mix for the 9 teams in their gym! He studied the art of cheerleading music editing and began doing the gym music in house. From there, he began creating exciting mixes for the teams in the local area. In two year, GCM expanded so quickly that he stepped away from all star cheerleading to focus only on music. That was the beginning of Got Cheer Music!
Today, we mix for over 100 teams throughout the United States, Central America, South America, and Europe. We create exciting mixes for all star teams, colleges/universities, youth teams, and school teams. We even mix music for the "surprise" dances for Bar/Bat mitzvah, Quinceañera, and Super Sweet 16's! We believe in heart pounding beats and exciting lyrics! When the crowd is dancing…the judges will be too!
Many Coaches are afraid to pay for professional music! Music is the secret weapon in making any routine stand out! Your team name, mascots, and colors add to the originality and keeps the attention of those watching. Why not invest in your music just as you invest in your team?
Our music is HIGH QUALITY and completely custom! Our rates cannot be beat! Personal touches with customized voice over's! All music kept on file for 18 months! We are cheerleaders and understand what it takes to win a crowd and judges! Four Music Packs to fit your team needs!
Meet the Team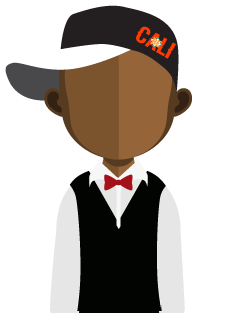 Tony H.
Owner / Mixer
Loves bowties
Loves bowties
Cali Boy
Long walks on the beach
Hats are life
Soon to be husband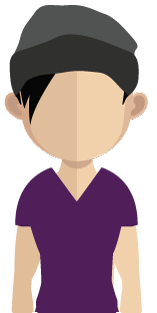 Péter R.
Office Manager
Hates walking
Hates walking
Writes thousands of daily emails
Watches memes all day
Never drinks coffee
Morning person